TULSA CENTRAL HIGH SCHOOL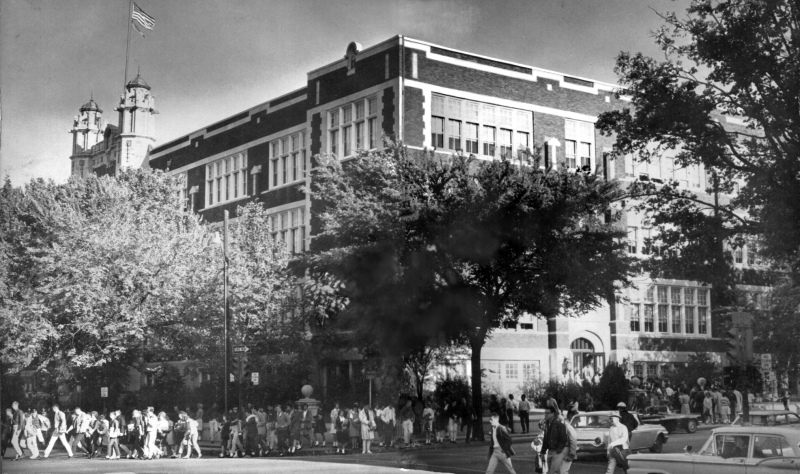 CLASS OF 1958
---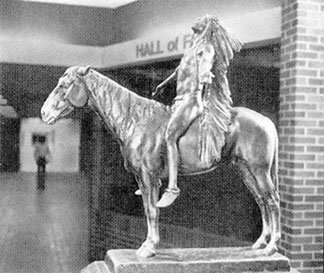 Welcome to the Home Page for Tulsa Central High School Class of 1958.
Send email to Ron Ballew to add your email address, Home Page, State, City, and/or any comments.
Class of 1958. We are planning our 50th Reunion (Can you believe it??) for June 6-7, 2008. If you haven't received any information about it yet please send your current mailing address and e-mail address to Lani (Tomy) Van de Wege at lavtul@cox.net . See you next summer. Thanks, Contact Lani (Tomy) Van de Wege . Point of Contact for the Class of '58. (Updated December 24, 2007).
Ballard, Sharon (Kerckhove) My name is now Sharon Ballard Kerckhove, husband is George. (Pronounced as Kerck Hove). (Checked in on March 20, 2000)
Barnett, Richard C. Richard C. Barnett in the Tulsa Central Class of 1958 married Judy Stiles in the Class of 1959. This is not the same Richard Charles Barnett that was in the Tulsa Central Class of 1959. Richard contacted me in January, 2005, from this email address: richardbarnett@valornet.com . He is retired and resides in Tulsa, OK.
Holmes, Jill Please add my name to alumni list. I only attended 55-56, but would have been in the graduating class of 1958. My family moved to Dallas in summer 1956. Jill Holmes, PO Box 981, Stillwater, OK 74076-0981. How do I access the alumni directory for the class of 1958? Thanks. (Checked in on March 12, 2005)
8442 S. College Ave, Tulsa, OK 74137, (918) 496-2176.
Van de Wege, Lani (Tomy) Lani (Tomy) Van de Wege - I am the Reunion Contact for the 50th Reunion for the Class of 1958. You may contact me at lavtul@cox.net (Updated January 18, 2008)
Other Tulsa Central Web Sites

Return
- http://ballew.org/ tulsachs/class58k.html, Updated January 20, 2008 by Ron Ballew